Storyboards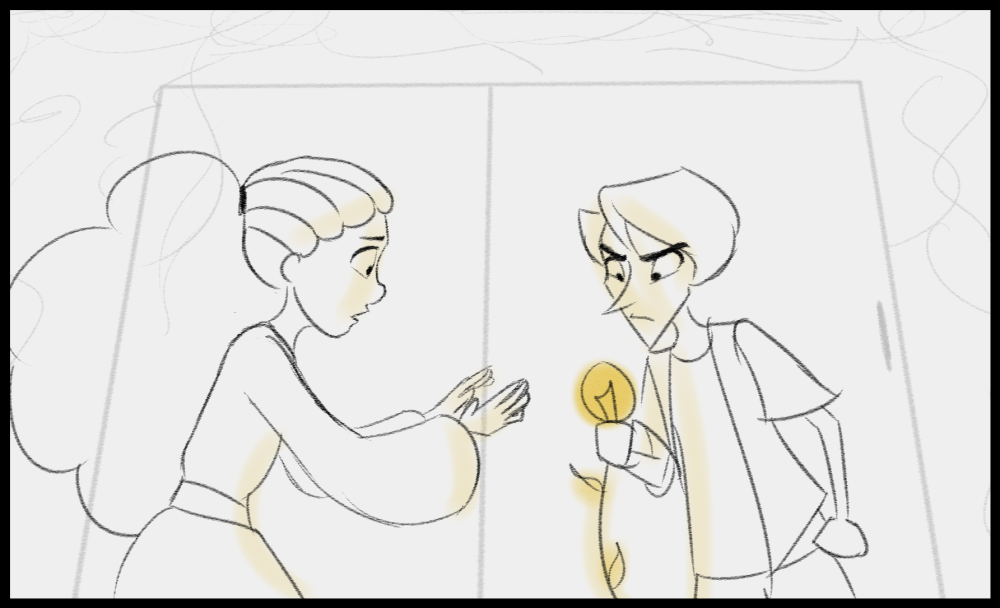 Flickering
Year: 2016
Medium: Digital
Source: Commonplace
Senior capstone project: an animatic for an original script involving respect, magic, and love. Watch on Vimeo.
Shoes
Year: 2015
Media: Digital, photography
Source: Commonplace
A photography/storyboard project about a determined little dancer. Watch on Vimeo.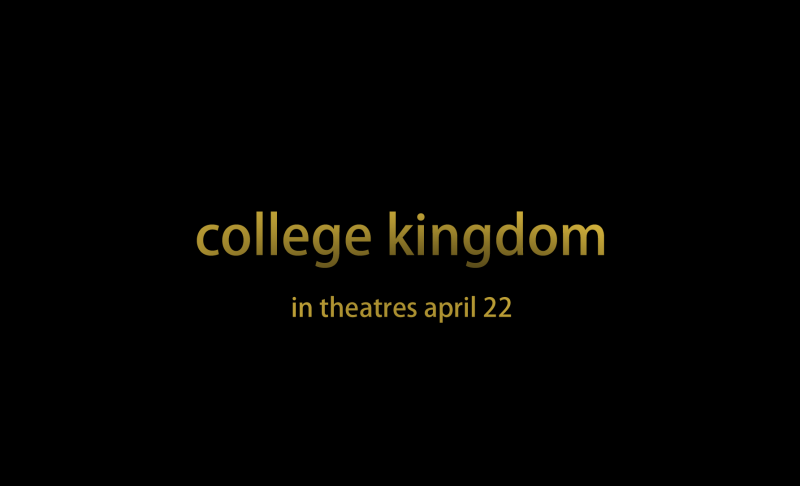 College Kingdom
Year: 2016
Medium: Digital
Project pitch for a class animation, presenting the college experience as a wildlife documentary. Flip through boards.