Upcoming
(ASM/Supertitles Operator)
Ivey goes backstage with Orchestra of New Spain as they present Sebastián Durón's baroque zarzuela El imposible mayor en amor le vence Amor in a new bilingual production designed by Antonio Bartolo Hernandez, with director Federico Figueroa and conductor Grover Wilkins.
Tickets available through the button below.
Learn More
Admission is free, but a $10 donation is suggested.
Concert selections:
"Quando invita la donna l'amante" from Handel's Agrippina
Learn More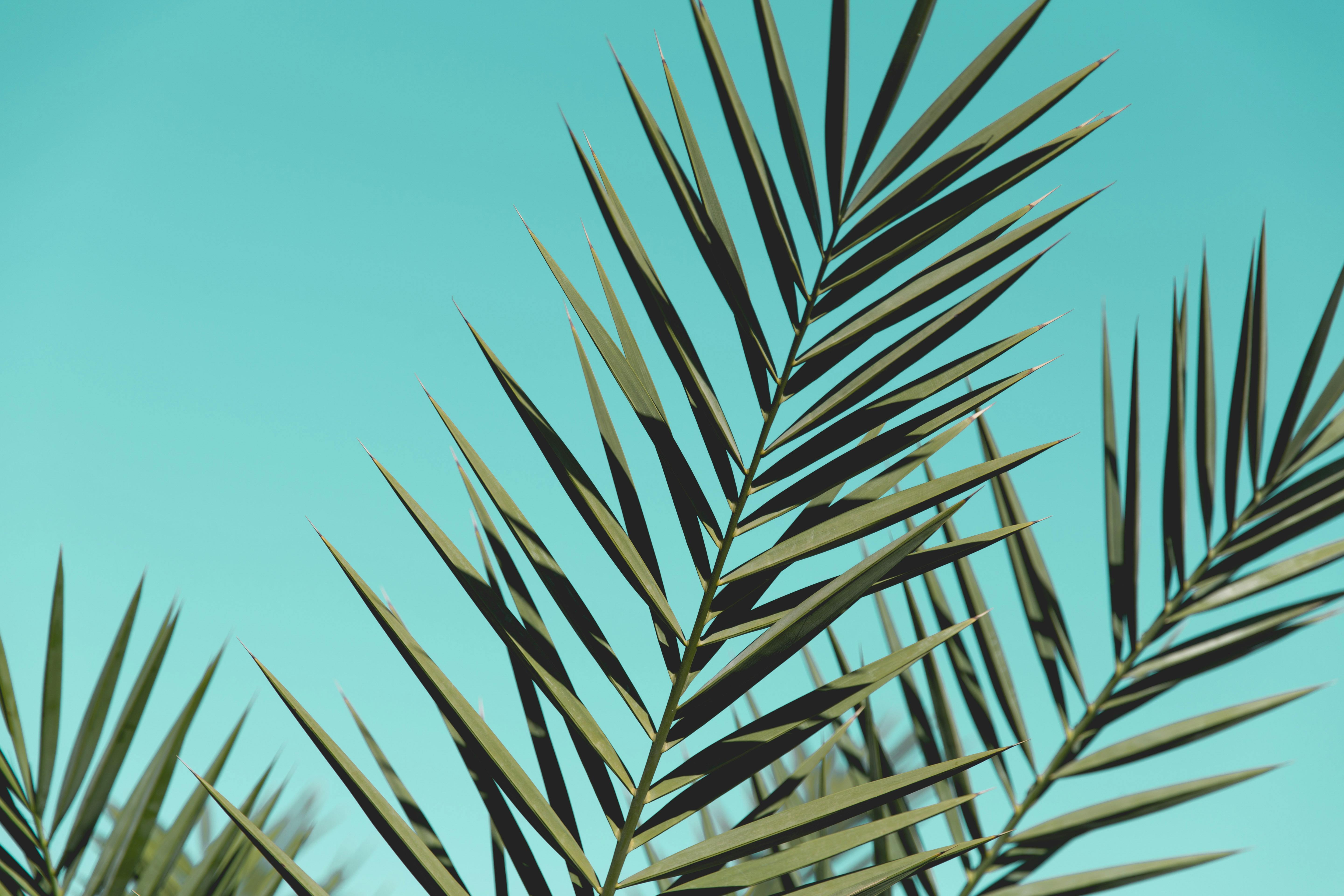 Agnus Dei Soloist
The Arapaho United Methodist Church Choir performs Robert Ray's "Gospel Mass" for Palm Sunday.
Admission is free!
Learn More
Ivey makes her Opera in Concert debut in a springtime tribute to Jules Massenet! Concert selections include arias and duets from Manon, Herodiade, Le Roi de Lahore, Le Cid, Le Jongleur de Notre Dame, Thais, and the entire last act of Don Quichotte.
Tickets available at the link.
Concert selections:
Scene from Le Jongleur de Notre Dame (Jean), with Edward Crafts as Boniface
Letter Scene from Werther (Sophie), with Kayla Nanto as Charlotte
Learn More
---
Past Appearances
2019
Concerts
Twelfth Night Concert, Opera on Tap, Dallas
2019
La Clemenza di Tito (Sesto), Comet Opera
As You Like It (Lady-In-Waiting, Singer), Public Works Dallas
Dido and Aeneas in concert (chorus), Classical Fusion
Juneteenth (Elizabeth), Play Now Enterprises
Alcina (Ruggiero), Comet Opera
Concerts
Messiah (Alto Soloist), Arapaho United Methodist Church
Concert Series, Mu Phi Epsilon, Dallas
Spooky Brew, Opera on Tap, Dallas
The Bible On Broadway, Arapaho United Methodist Church
AMOC Variety Show, Arts Mission Oak Cliff, Dallas
Liederabend, Voces Intimae, Dallas
Patriotic Pops, Plano Symphony Orchestra, Richardson
Summer Gala, Comet Opera
Park and Bark, Opera On Tap, Dallas
AMOC Variety Show, Arts Mission Oak Cliff, Dallas
Weekly street performances, PULSE Dallas
Ricordi d'Italia, Opera in Concert, Dallas
Holocaust Cantata: Songs from the Camps, combined local choirs, Richardson
Love Me Or Leave Me, Opera On Tap, Dallas
Of Songbirds and Lovebirds, Dallas Classical Singers
2018
Così Fan Tutte (Despina), Comet Opera
The Winter's Tale (Perdita), Public Works Dallas
Juneteenth (Elizabeth), Play Now Enterprises
Much Ado About Nothing (Benedick), Comet Opera
Concerts
Weekly street performances, PULSE Dallas
The Costume Party Show, Opera On Tap, Dallas
Opera in Concert in Italy, Opera in Concert, Castello / Cagli / Urbino, Italy
Spring Arts Festival, UT Dallas
Chamber Singers: American Songs, UT Dallas
Mirror, Mirror: A Concert with Lauren Barr, Fort Worth / Dallas
Ricordi d'Italia, Opera in Concert, Dallas
2017
Die Fledermaus (Orlofsky), Little Opera Company of Charlotte, North Carolina
The Marriage of Figaro (Cherubino), UT Dallas
Concerts
Premiere in Concert, Comet Opera
Fall Arts Festival, UT Dallas
Chamber Singers: Night Songs, UT Dallas
Chamber Singers: Songs of Love and Spring, UT Dallas
Senior Recital, UT Dallas
2016
Opera Workshop Spring 2016 (Siébel / Orlofsky / Second Witch), UT Dallas
Concerts
Chamber Singers: A Renaissance Faire, UT Dallas
Chamber Singers: Magic and Fantasy, UT Dallas
2015
Opera Workshop Fall 2015 (Dorabella / Marcellina), UT Dallas
Best of Broadway: Lights, Camera, Action! (Lumière / Miss Sarah Brown), UT Dallas
2014
Best of Broadway: Comedy Tonight (Snoopy / Draco Malfoy), UT Dallas